Reviews
I don't normally write reviews. But Shannon's guys have been mowing my lawn forever, they're awesome, and he's giving me a discount next month because I wrote this review.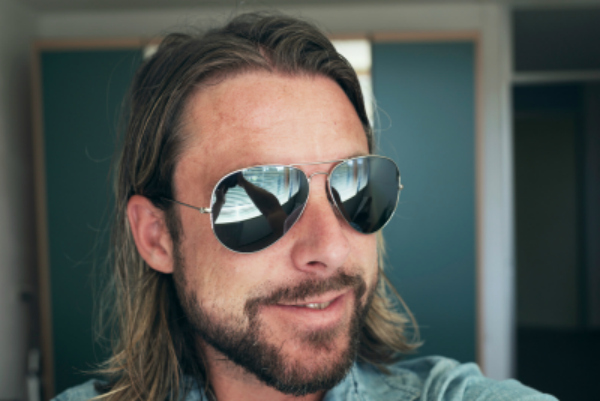 I hired Innovative Landscape to improve my lawn and yard before we put our house on the market. They did a great job and now they take care of the lawn and landscape at our new home.
Thank you for making our home look so lovely. The landscaping was a little rough when I bought the house, but you turned it around within our budget. I wish you all the best.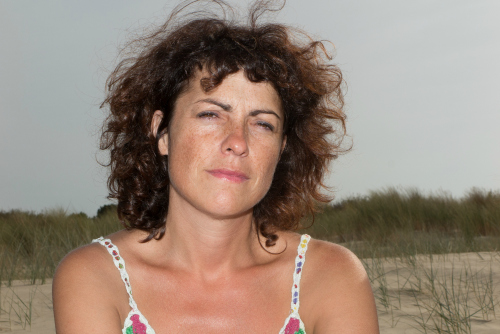 You've been a lifesaver ever since my knee surgery. Tell everyone that I recommend you.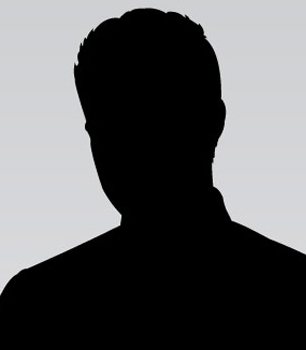 Gordon & Tracy
Grandville, Michigan
I travel a lot for work – and when we have time off. Shannon and his crew always take great care of our place. They landscaped our front yard a few years ago and it still looks fabulous.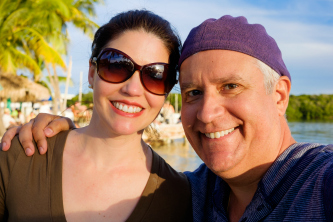 Mark
Hudsonville, Michigan
Thanks, Innovative, for taking care of our lawn every year. It looks beautiful! My husband and I appreciate that our yard looks meticulous after every mow.